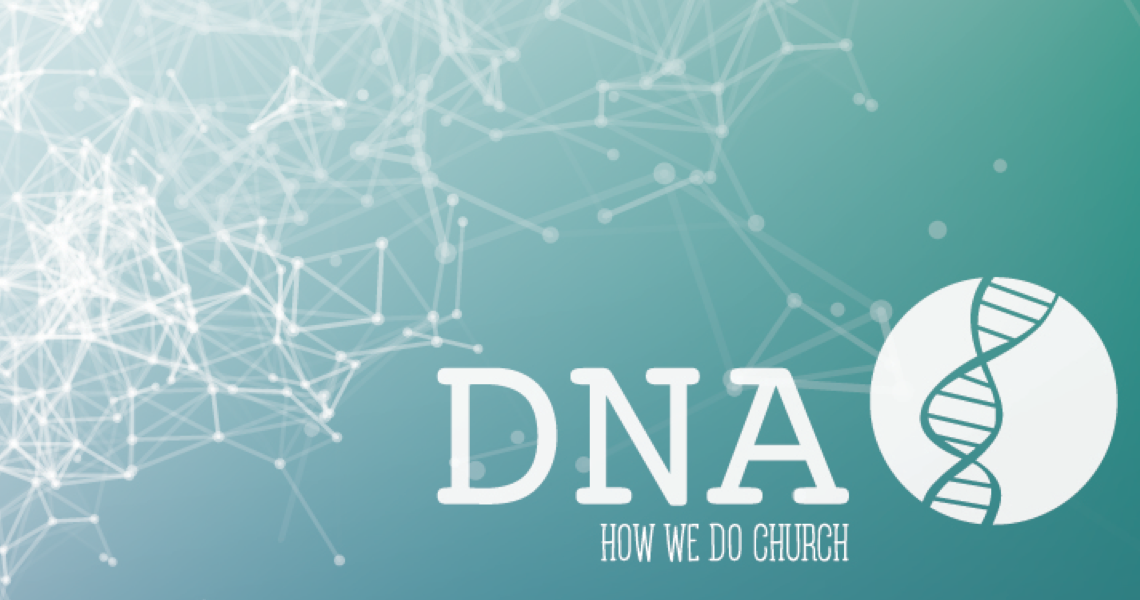 Our mission as a church is-
To connect people to an everlasting, committed relationship with Jesus Christ and with others.
Our vision is-
To be a multiplying movement of passionate followers of Jesus who impact their communities and beyond with grace, love, and hope.
But HOW do we do that?
In our new series DNA, we will be looking at How We Do Church in order to accomplish our mission and see our vision realized. We'll be looking at the distinctives of our culture and why we have developed and fostered these in order to do the work God has called us to as a church.
Don't miss one weekend of this fun new series! It will take us all the way to December, and ready us for our GLOW Neon Christmas Experience and our intimate Christmas Eve Services.