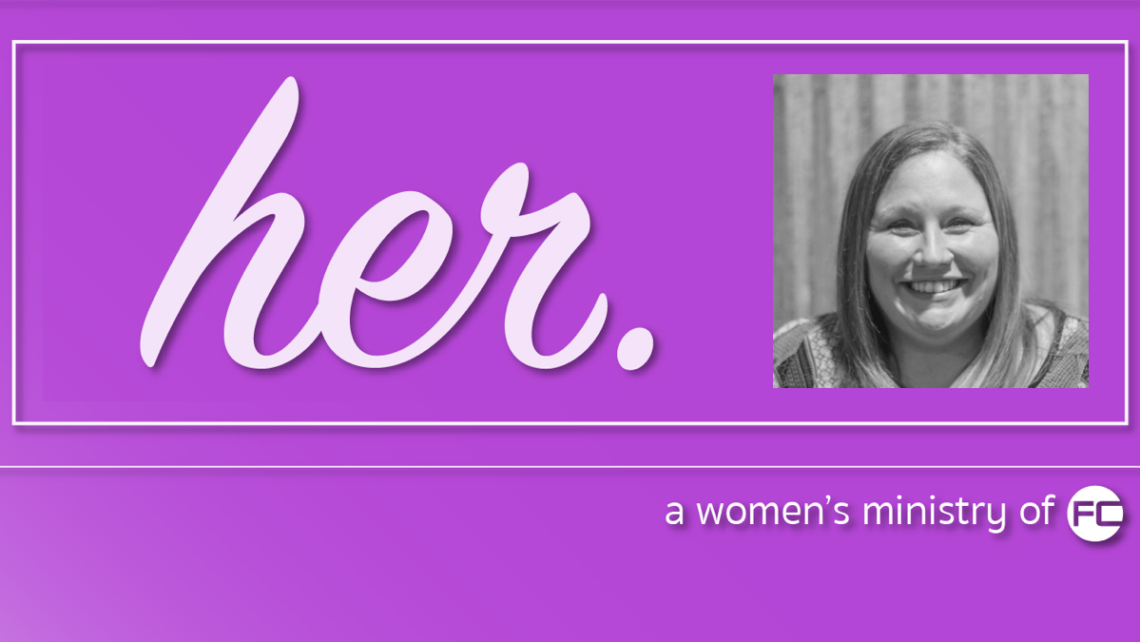 A little about me:
My name is Ladina and I am a wife of almost 13 years. We have three children that we
adopted about three years ago. I also work three days a week, so you can say I am on the
go all the time.
When I was asked to write a blog I was a little apprehensive for a couple of reasons.
First, because I am not the most eloquent writer (thank God for amazing people who
can edit).
Second, discipleship is not something I am great at. I know the major importance of
it, but if I can just be real for a moment, I really suck at this particular thing!
Throughout my life I have been asked by a few people to disciple them. Every time
it would always start very strong. I would be excited and have this huge plan of all the
things we would accomplish! However, it usually fizzled out fast. I would get so
discouraged and felt like a failure because it never lasted long.
What happened? It was school, work, and crazy schedules.
Life just got in the way.
Discipleship is growing others and investing into them, but if we aren't growing
ourselves and investing into our own relationship with Christ, how can we even begin
to disciple someone else?
That was my problem.
I wasn't taking time to sit and read and spend time with God. I wasn't growing.
The question that we must ask ourselves is this: How can I disciple someone when I
don't even disciple myself? Now you may think this backwards thinking, but God
really just spoke to me (more like slapped me upside the head) with this idea.
We are ALL called to disciple those in our life. We have to make sure we are still
getting our "God time", whatever that may look like for you. In order to pour into
someone, you yourself HAVE TO BE FULL.
Ephesians 3:16-19-  "That according to the riches of his glory he may grant you to be
strengthened with power through his Spirit in your inner being, so that Christ may
dwell in your hearts through faith—that you, being rooted and grounded in love, may
have strength to comprehend with all the saints what is the breadth and length and
height and depth, and to know the love of Christ that surpasses knowledge, that you
may be filled with all the fullness of God."
There are so many of us running on empty while still trying to pour into others. This
way of "discipleship" will eventually end in burn out. This is not what God wants!
Many of you are saying, "Right, Ladina. How is that even possible? I'm busy! I have
school, work, kids, etc. There is no more time left in my day!"
But, here's the deal.
If you don't make time for God, you're going to dry up and die. God wants you to be
full and to give you rest. True rest is found in the presence of God. You need this time
as much as you need food for your body. Don't let anything steal your time.
Psalm 63:1- "You, God, are my God, earnestly I seek you; I thirst for you, my whole
being longs for you, in a dry and parched land where there is no water."
Here's my challenge for you:
Spend this next week earnestly seeking God. MAKE time for Him. Spend time
praying and journaling and disciplining yourself this week, and THEN be praying for
God to lead you to someone who you can pour into.