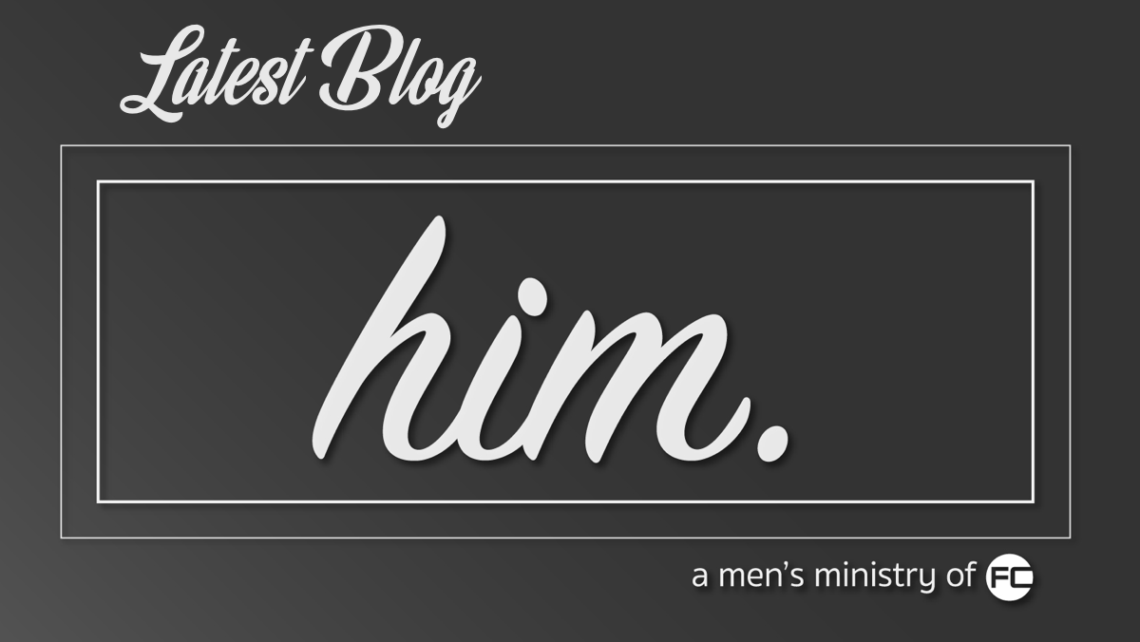 Become a Man of Prayer – Part 2
Listening prayer?  What is that?  When you pray and lay your petitions before our Creator, stop and rest for a minute, wait & listen.
My Sheep HEAR My Voice.
Have you ever made this statement: "You know what bothers me? People who go around claiming 'God told me' as if they have a direct line to God."
All of us could probably share a story about someone who said, "God told me," yet got it completely wrong or even flip-flopped his or her message within days.
We can also recall those who shared virtually every thought and opinion as though it came straight from heaven. Their own desires and whims are somehow distorted into "divine directives" that need to be obeyed upon threat of God's wrath.
Some self-proclaimed prophet may have even wounded you directly—or worse, proposed to you in the name of God.
When teaching about protocol for sharing alleged "words from the Lord," John Wimber, author of Power Evangelism, was fond of recalling how the worship leader at his church was told "God told me that you are to marry me" by four different young ladies on the same Sunday! Oddly, my own wife once received a "God told me" marriage proposal from a pastor who otherwise claims that God doesn't speak today. I'm very thankful for her reply: "When God tells me that too, I'll get back to you."
With such people in our churches and communities, is it any wonder that Paul encountered believers for whom prophecies had become contemptible (1 Thessalonians 5:20)?
How easily and thoroughly cynicism becomes the grid through which we approach the subject of God's voice! In direct contrast, Jesus Christ's approach to hearing God is simple and unjaded.
He presents this crystal clear message to those who have ears to hear: The man who enters by the gate is the shepherd of his sheep. The watchman opens the gate for him, and the sheep listen to his voice. He calls his own sheep by name and leads them out.
When he has brought out his own, he goes on ahead of them, and his sheep follow him because they know his voice. But they will never follow a stranger; in fact, they will run away from him because they do not recognize a stranger's voice… I am the good shepherd;
I know my sheep and my sheep know me—just as the Father knows me and I know the Father—and I lay down my life for the sheep. (John 10:2–5, 14–15)
The Lord is making a point here about his voice: he has one. He uses it. He speaks. His sheep—those who have ears to listen—hear it, know it, and follow it. "My sheep hear my voice."
What do these words mean? Will we take them seriously? Our hope-stealing cynicism may seem justified, even fashionable, but before the Good Shepherd's voice, it is painfully inappropriate.
"My sheep hear my voice." The words create expectation, sponsor hope, and build faith. They cleanse attitudes and inform theologies.
"My sheep hear my voice." In these last days, God has indeed spoken to us through his Son (Hebrews 1:2). And so God's own voice echoes through the centuries, "This is my beloved Son… listen to him."
Note that Jesus did not say, "My prophets hear my voice." He didn't say, "My pastors hear my voice." And he did not say, "Only the spiritual people hear my voice."
But rather, "My sheep hear my voice." According to Jesus, his voice is not reserved for the spiritually elite, the priest, or the guru. Any "sheep" can hear his call.
That means you can hear it too! Note also that Jesus did not say "might hear," "could hear," "should hear," or "would hear, if only…" "My sheep do hear my voice," he asserts.
It's just a fact. Jesus claims to be the Good Shepherd who speaks and his people to be the flock that hears his voice.
This claim may present a deep challenge to our natural inclination towards cynicism and skepticism. But it is also tremendous news in a world—and a church—that thirsts for a word from the Lord.
I love listening prayers, yes, our Creator is ready to talk to you.  My prayer for you is that God will give you Ears to Hear!  And then we learn to act on what God is speaking to us.
Just learning to Hang out With our Creator in Prayer and carrying on a conversation with Him is spectacular.   What happens is as we draw closer, we begin to discover what Prayer Really is and how we begin to move into an area of Intercessory Prayer.
Watch what happens next.