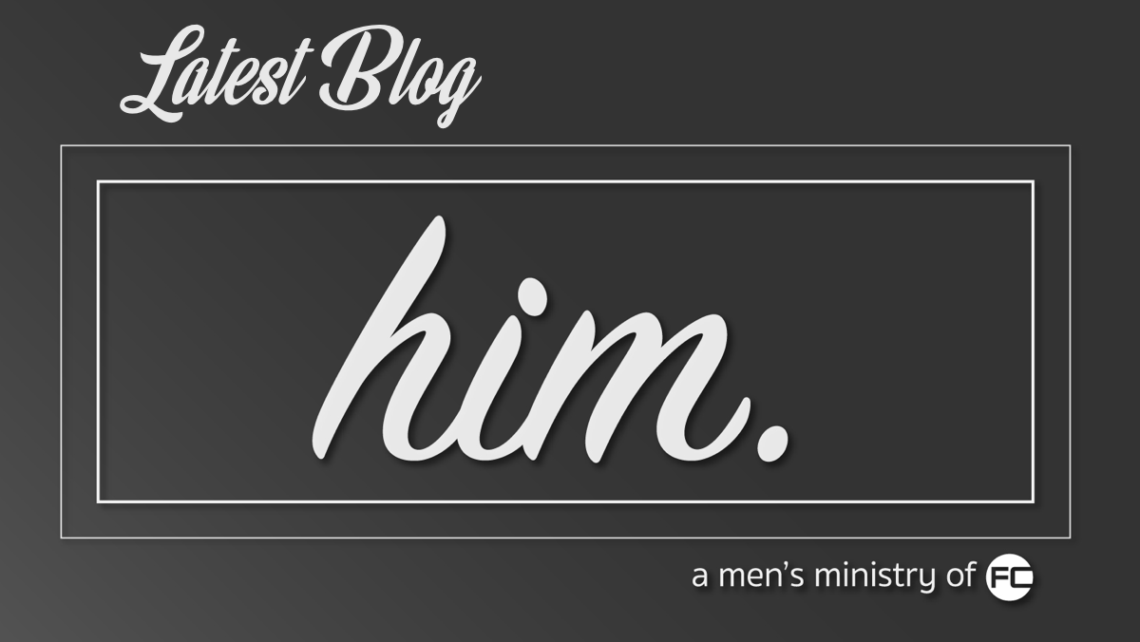 Stewardship over Money.
Wilson, in his blog post about Stewardship is true.
"The sad truth is (about stewardship) is that we are really bad at it."
If we really pause and think about it, it would seem to be one of the biggest challenges that MEN face in today's society.  Learning to be a steward in all that we do, and one that has the biggest blessings in our life if we just simply "Learn" to be a good steward.
I am going to take a moment to talk about being a steward over money.
Here are some key ideas about being a good steward over the finances that you have been entrusted with:
Being a good steward of finances will allow for you to save (1 Corinthians 16:2 "On the first day of every week, each of you is to put something aside and store it up, as he may prosper, so that there will be no collecting when I come".)
Being a good steward of finances will allow for you to pay off debt (Psalms 37:21 "The wicked borrows but does not pay back, but the righteous is generous and gives;". Matthew 5:25-26 "Come to terms quickly with your accuser while you are going with him to court, lest your accuser hand you over to the judge, and the judge to the guard, and you be put in prison. Truly, I say to you, you will never get out until you have paid the last penny.")
Being a good steward of finances will allow for you to invest (maybe in retirement? Or a down payment for a new home or car?). Proverbs 21:5 "The plans of the diligent lead surely to abundance, but everyone who is hasty comes only to poverty.
Being a good steward of finances will allow for you to give (2 Corinthians 9:7 Each one must give as he has decided in his heart, not reluctantly or under compulsion, for God loves a cheerful giver.
Stewardship Is About Way More Than the Tithe
Stewardship isn't just how you handle the tithe, but how you handle the other 90% of your income. Unfortunately, most people simply don't know how to manage their income based on biblical principles.
That's why we must be trained and equipped.
Being a good steward not only helps us out on a personal level, but it is more than that.  It actually helps to move the Kingdom of God forward on the paths that we walk.  It affects all that we are doing as we learn to Serve, it helps the community on many levels.  Not only does it affect the natural world we live in, but has Spiritual ramifications and blessings as well.