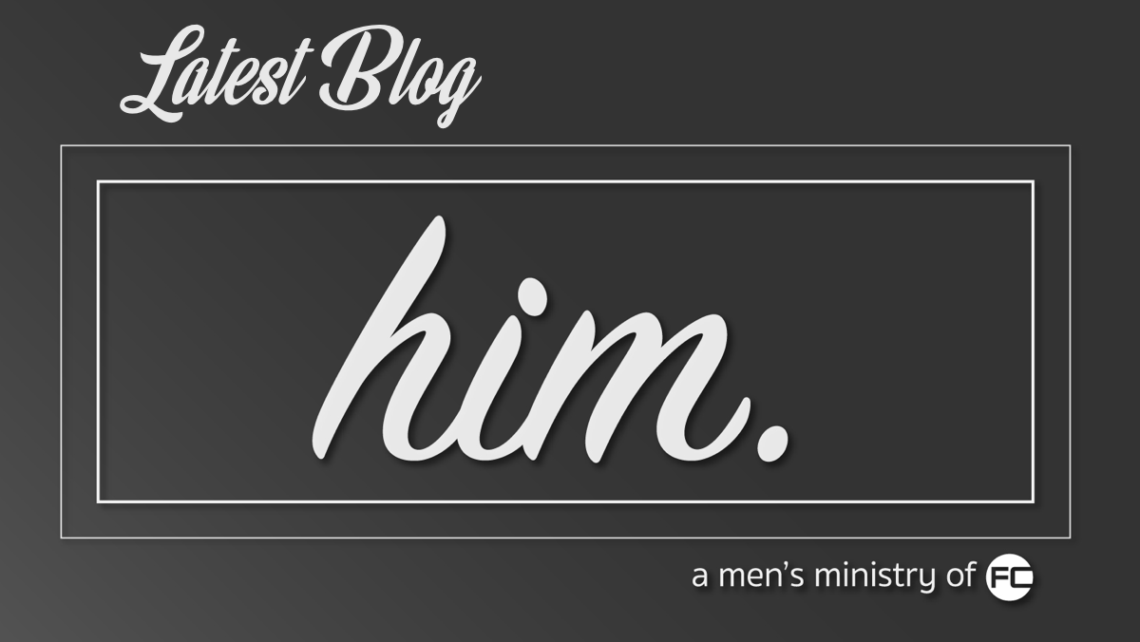 Become a Man of Prayer
This is one of my favorite subjects and a great topic.
Prayer and learning what it is and what it is not.  One of the greatest challenges for men is that of prayer.  We tend to be, "Too Busy" or "We are lost in thought about taking care of your responsibilities."   Those are, seemingly, just excuses.  Let's take a moment to find out what Prayer is…
"Hear my prayer, O LORD, listen to my cry for help." –Psalm 39:12 (NIV)
"Lord, teach us to pray." –Luke 11:1
"After Jesus said this, He looked toward heaven and prayed." –John 17:1
"They all joined together constantly in prayer." –Acts 1:14
"And pray in the Spirit on all occasions with all kinds of prayers and requests." –Ephesians 6:18
"Pray continually." -1 Thessalonians 5:17
Throughout the Bible, believers are called to pray. But what is prayer? What does it mean to "pray without ceasing?" And does prayer really make a difference? Before looking further into the topic of prayer, it will be great idea to first define the term, as well as the focus of our prayers—God.
Let's take a brief look at what prayer is not (this is by no means an exhaustive list):
Prayer is not magic. We cannot summon God as though He were a genie, waiting to grant our wishes without regard for our circumstances or the consequences.
Prayer does not make demands. While we can make requests of God in prayer, we dare not make demands. God is the Creator of the universe and does not take orders from us.
Prayer is for our benefit, not God's. We need a relationship with God, available to us through Jesus Christ and engaged primarily through prayer, because we were made to function best when we are in a proper relationship with our Creator.
Prayer is not a guarantee against suffering. "In this world you will have trouble" (John 16:33); "Dear friends, do not be surprised at the painful trial you are suffering, as though something strange were happening to you. But rejoice that you participate in the sufferings of Christ, so that you may be overjoyed when his glory is revealed" (1 Peter 4:12-13).
Prayer is not an opportunity for us to show off. "And when you pray, do not be like the hypocrites, for they love to pray standing in the synagogues and on the street corners to be seen by men" (Matthew 6:5).
So, I come back to the question once again?
"What is Prayer?"
Prayer is not a mysterious practice reserved only for Pastors and Religious Leaders, Prayer is simply communicating with God—listening and talking to him. Believers can pray from the heart, freely, spontaneously, and in their own words.
The Bible has a lot to say about prayer. The first mention of prayer is in Genesis 4:26: "And as for Seth, to him also a son was born; and he named him Enosh. Then men began to call on the name of the LORD." (NKJV)
There is no correct or certain posture for prayer. In the Bible people prayed on their knees (1 Kings 8:54), bowing (Exodus 4:31), on their faces before God (2 Chronicles 20:18; Matthew 26:39), and standing (1 Kings 8:22). You may pray with your eyes opened or closed, quietly or out loud—however you are most comfortable and least distracted.
Prayer is Learning to Stay Connected.
Prayer develops our relationship with God. If we never speak to our spouse or never listen to anything our spouse might have to say to us, our marriage relationship will quickly deteriorate.
It is the same way with God. Prayer—communicating with God—helps us grow closer and more intimately connected with God.
I love that prayer is just "Simple" conversation between you and God, the Creator of the Universe, and it is something that we can ALL do.  Learning to speak and then learning to Listen.  Listening Prayers is one of my Favorite things to do.
Men, if you are facing a challenge in life – Pray!   If you are looking to become a man of Principle, a man of Faith – Pray!   If you are tired of trying to figure life out by yourself – Pray!  If you are stressed and worried – Pray!  If you feel as if you need to charge your batteries – Pray and wait!  In my heart, I really believe men are being drawn to a place of learning how to Pray!  How to become the Warrior for the Kingdom of God!  How to become fighting Prayer Warrior for your family, for your community.
Rabbit trail, sorry, I just love this topic.  Prayer!
God hears and answers our prayers. Here are examples from the Bible.
The righteous cry out, and the LORD hears them; he delivers them from all their troubles. (Psalm 34:17, NIV)
He will call upon me, and I will answer him; I will be with him in trouble, I will deliver him and honor him. (Psalm 91:15, NIV)
Gents, let's learn to Pray together!  It impacts your life and everything around you.  Though it is a "Simple" Subject, there are many facets to Prayer.   Listening Prayer is another one I love, as stated earlier on.  Intercessory Prayer, Prophetic Prayer, Declaration Prayers…