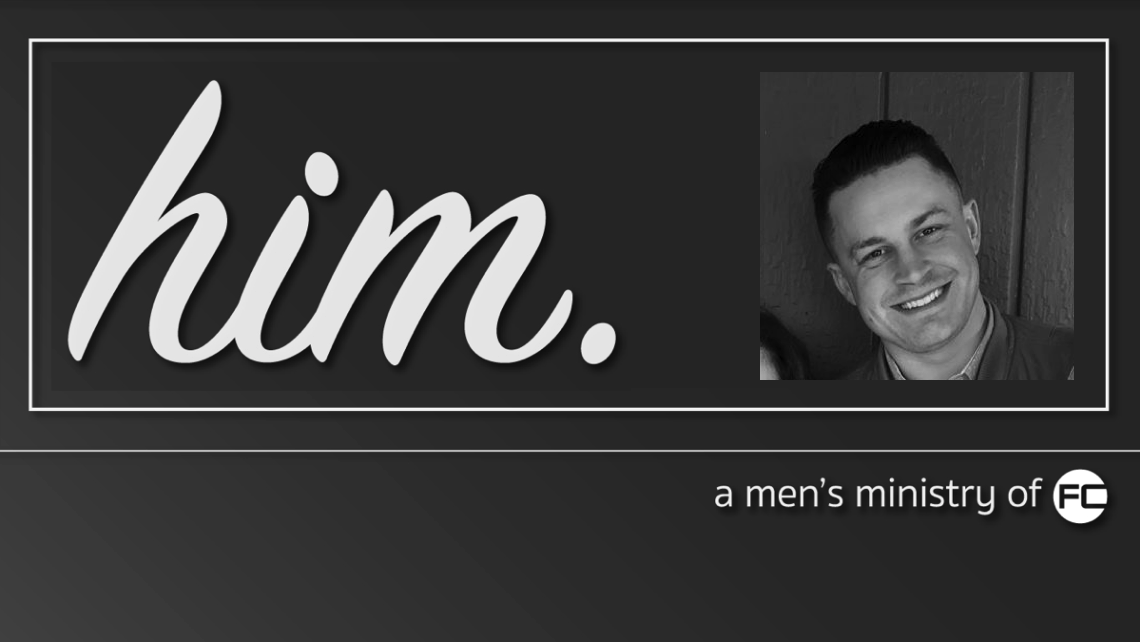 Tyler Oglesby speaks on Stewardship over Work. __ For more information about our ministry, check us out at fconline.tv/him or email him@fconline.tv Be sure to like our Facebook Page @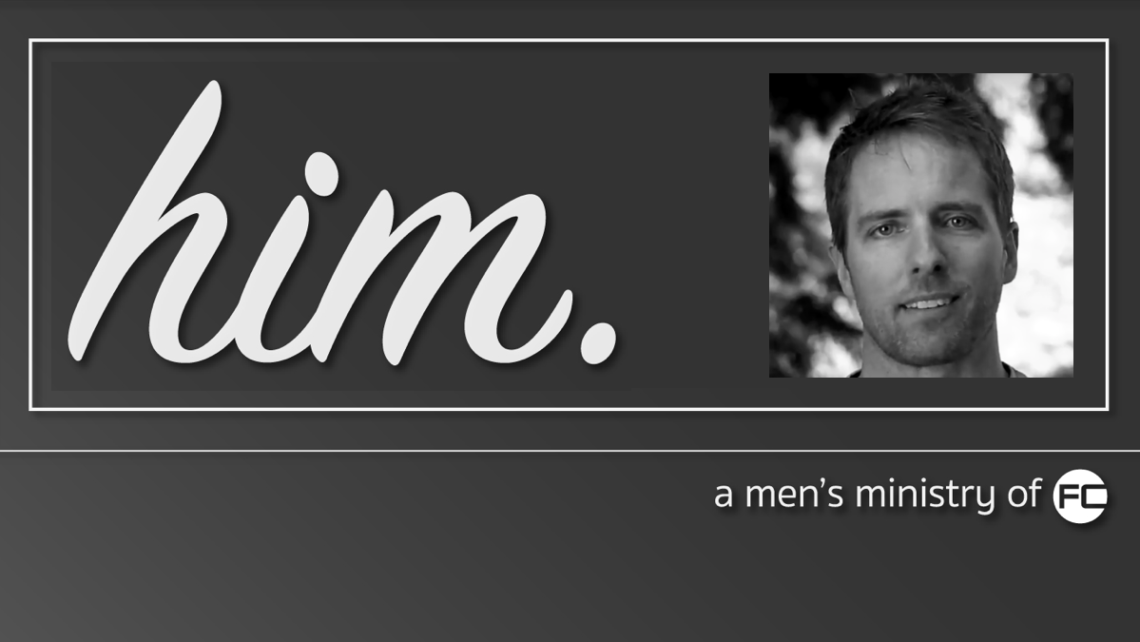 Stewardship over our bodies The human body. Such an incredible creation. God has given us this amazing vessel to do His work while we are on His Earth. This human
Jordan Lambert updates us on the challenge from his previous vlog, and helps us take a look at gratitude and contentment.
Spiritual Discipline: Stewardship – Principle of being a steward The next part of discipleship is practicing the spiritual disciplines. There was a list of different spiritual disciplines that were identified.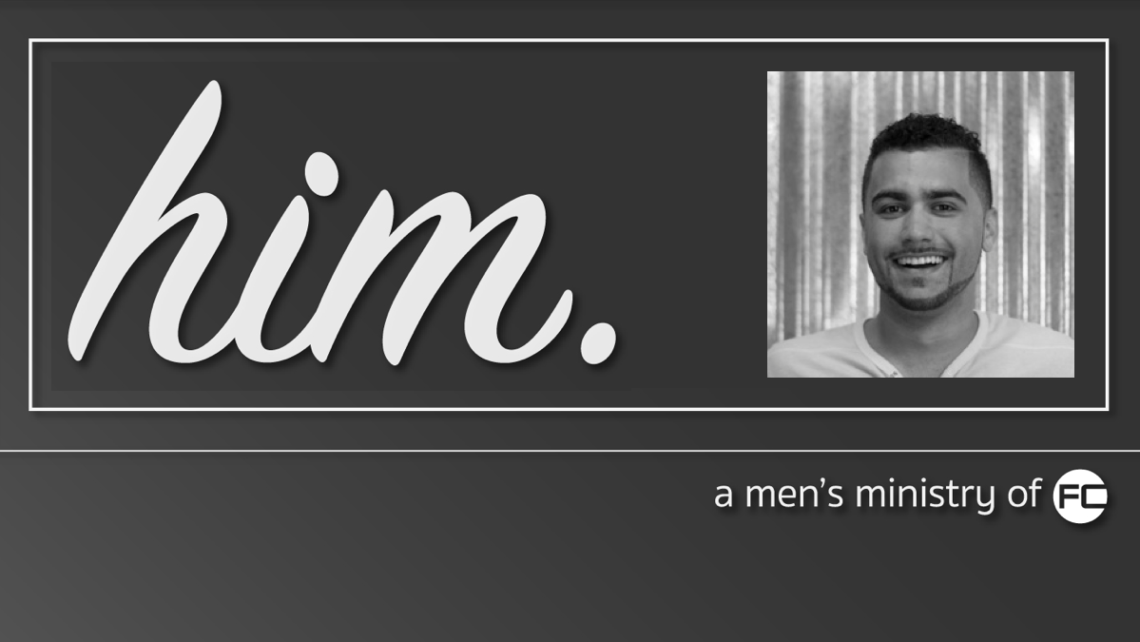 Adam Cardoza encourages us to have confidence and faith. __ For more information about our ministry, check us out at fconline.tv/him or email him@fconline.tv Subscribe to our YouTube Channel and
Discipleship: Spiritual Discipline As we continue talking about discipleship, let's look at spiritual discipline. In the previous week, Jordan mentioned discipline and what it looks like. He talked about the
Jordan Lambert shares his passion on discipline.
Discipleship: My Definition In the previous blog I put together an overview of discipleship and its three characteristics. Disciples of Jesus are people who know Jesus in the mind and know Jesus in the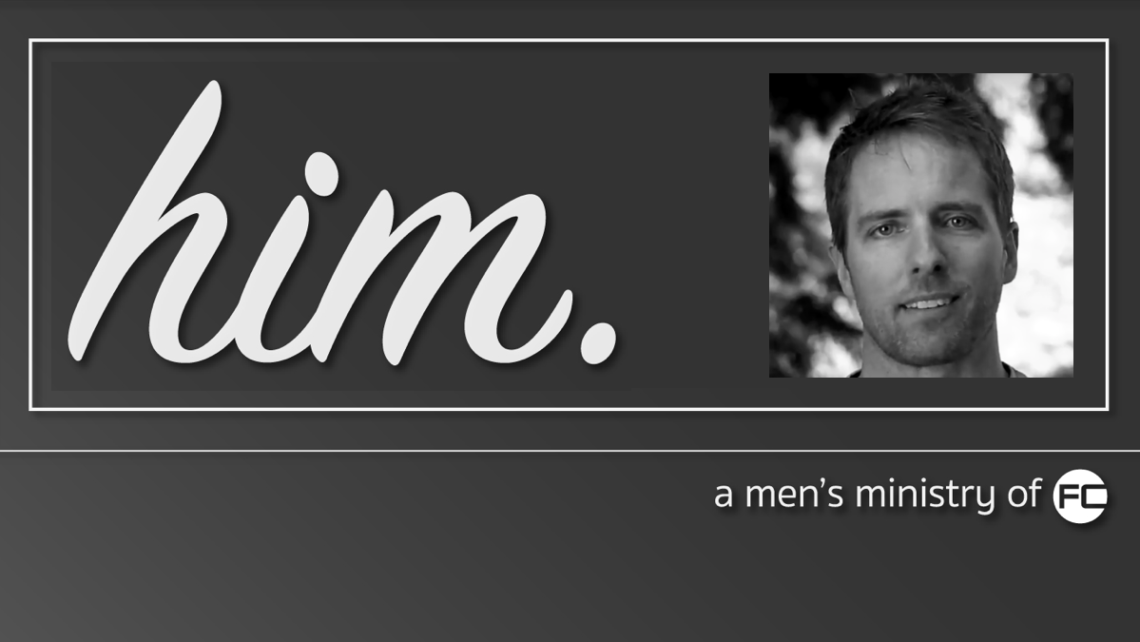 Chris Cherry asks if we are sharing our passion.
Discipleship: Overall View When we read the Bible we read about disciples, but we may not have a clear understanding of what a disciple is. Jesus had twelve disciples that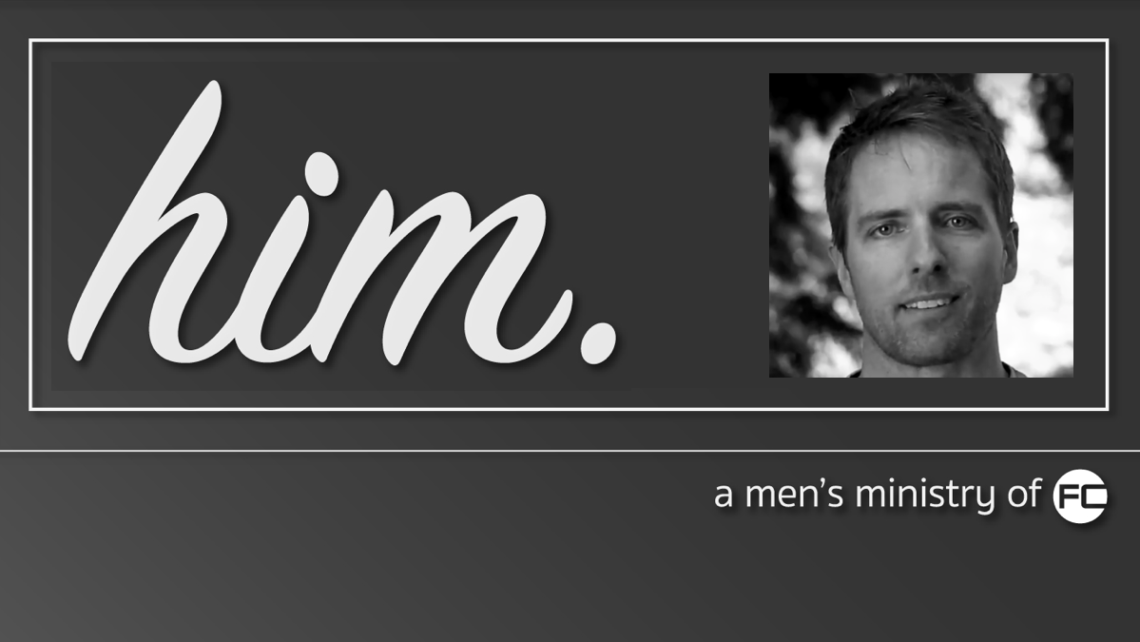 Chris Cherry introduces Him.