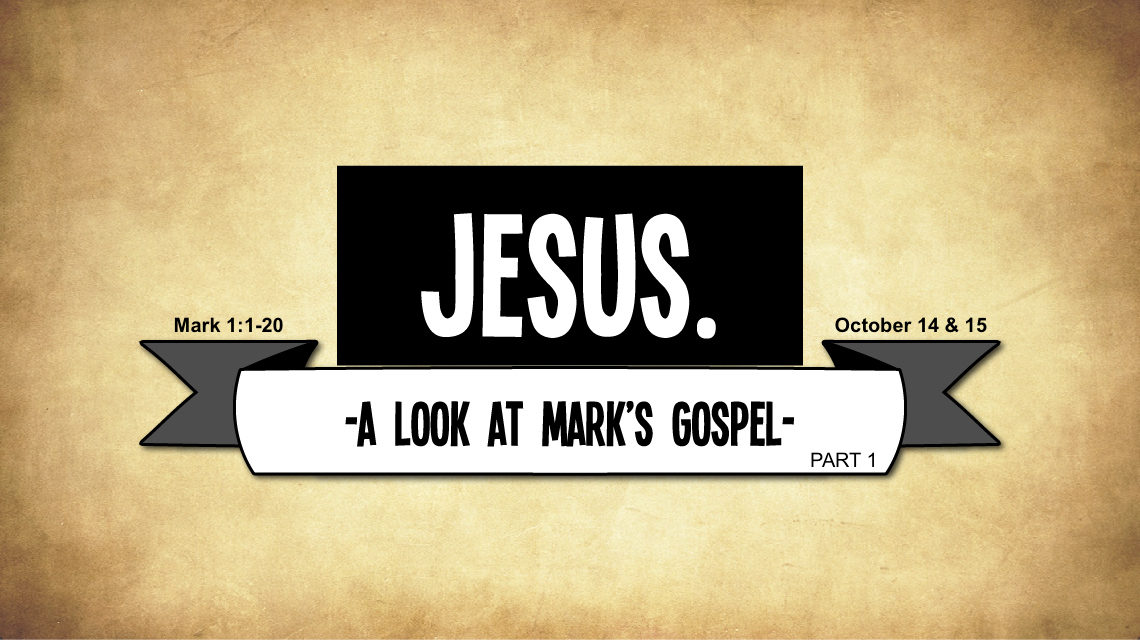 In this weekend's message, we briefly touched on the temptation of Jesus in the wilderness, but Mark's Gospel gives very little time to it. In order to dig in deeper, and go beyond the sermon, read and discuss Matthew 4:1-11 for a more detailed look at this account.
-Satan tempted Jesus by using His strengths and His position against Him. What are some of the areas Satan tempts you: Your strengths? Your weaknesses? You position? How can you be aware of this in order to avoid more temptation?
-What did Jesus use to fight Satan's temptation? How can you do likewise?
Read 1 Corinthians 10:13
-Have you ever felt that you're the only one who struggles with a particular temptation? What does this passage say about that?
-God will defintely allow things to happen to us that we can't handle, so that we have to depend on and rely on Him to handle those things- even better than we ever could. But God won't let us be TEMPTED beyond what we can handle. Share you thoughts about this.
-God will provide a way of escape so that we can endure temptation. What are some times God's given you a way of escape in your temptation? Did you take it? What are some ways you can look to "escape" the next time your tempted?