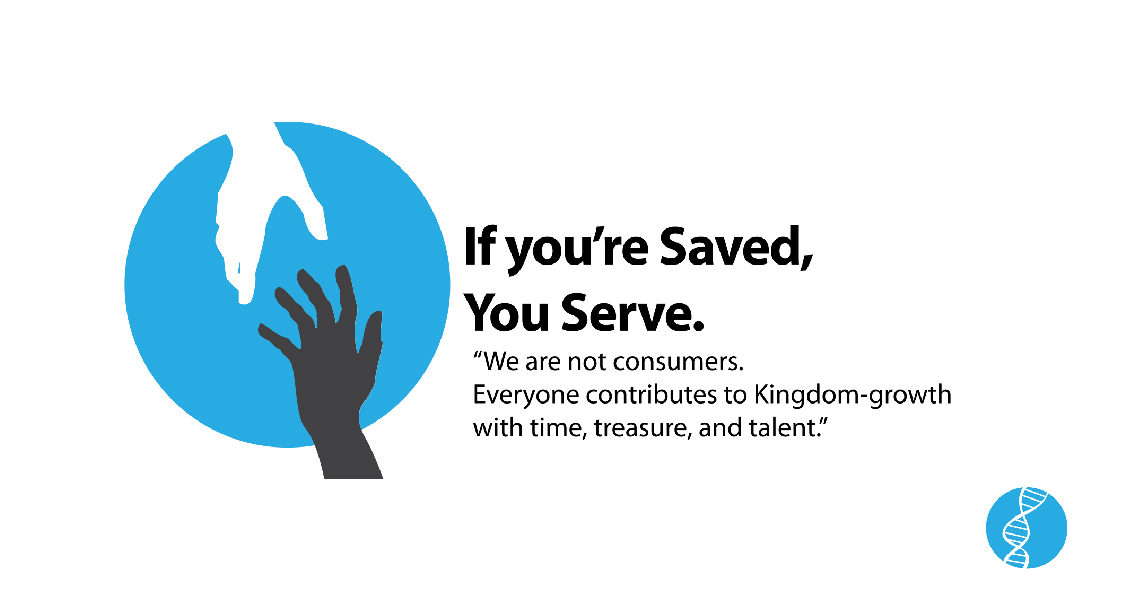 At Fellowship Church, we have a DNA Statement that says;
If You're Saved, You Serve.
This weekend we have lots of opportunities to do so in order to advance our Mission of;
Connect(ing) people to an everlasting, committed relationship with Jesus Christ, and with others.
Remodeling Serve Opportunities:
We need help PAINTING the backstage wall of our sanctuary. We will be meeting starting at

5:30pm this Friday evening (December 8th)

to paint the left side, and

this Saturday morning (December 9th), starting at 8:30am

, to paint the right. So bring you painting skills! With a good team, this will get done VERY fast!
We need x6 (or more) strong teens and/or adults this Sunday (December 10th) immediately following our Sunday service to REMOVE THE CARPET off of our stage. Please bring large pliers and claw hammers (if you have some). This should take no time at all!
Outreach Serve Opportunities:
We need help CANVASSING OUR COMMUNITY FOR OUR GLOW CHRISTMAS SERVICES! We'll be meeting at the church

this Saturday (December 9th) at 11am

to hole-punch, rubber-band, and hang fliers on doors of our nearest 300 neighbors. Following the canvassing of the neighborhood, we'll be preparing candy (for staff) and fliers (for students) for our local elementary schools. This is a simple way to be involved with GLOW, and if we have a decent turn out, will take a very short time to accomplish.
PS- We're also going to be CHRISTMAS CAROLING to around 20 houses in our neighborhood

this coming Tuesday, December the 12th

!

Meet at the church at 6pm

to join us! Just bundle-up, bless our neighbors, and have a great time doing it- "Good voice" not required : )