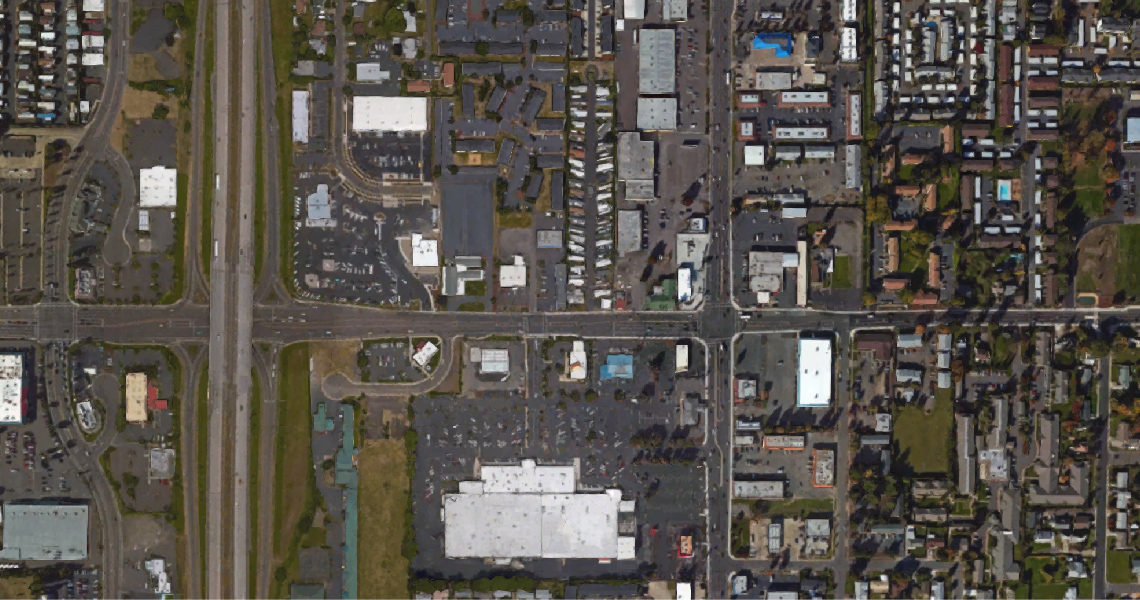 Gather with us this weekend for our final weekend at Market Street!
God has been so good to us here, and has blessed us abundantly with a new and better location and building to be able to continue to grow and reach our region and world!
We will be celebrating in worship, in story (testimony), in honor (to those who've paved the way), in the Word (as we continue our series JESUS– "A Look At Mark's Gospel"), in communion, in ministry and prayer, and in the giving of tithes and offerings to the Great God Who has made a for us!
Saturday @ 6pm or Sunday @ 10:30am- JOIN US!
If you can't come in person, join us LIVE on ONLINE HERE.