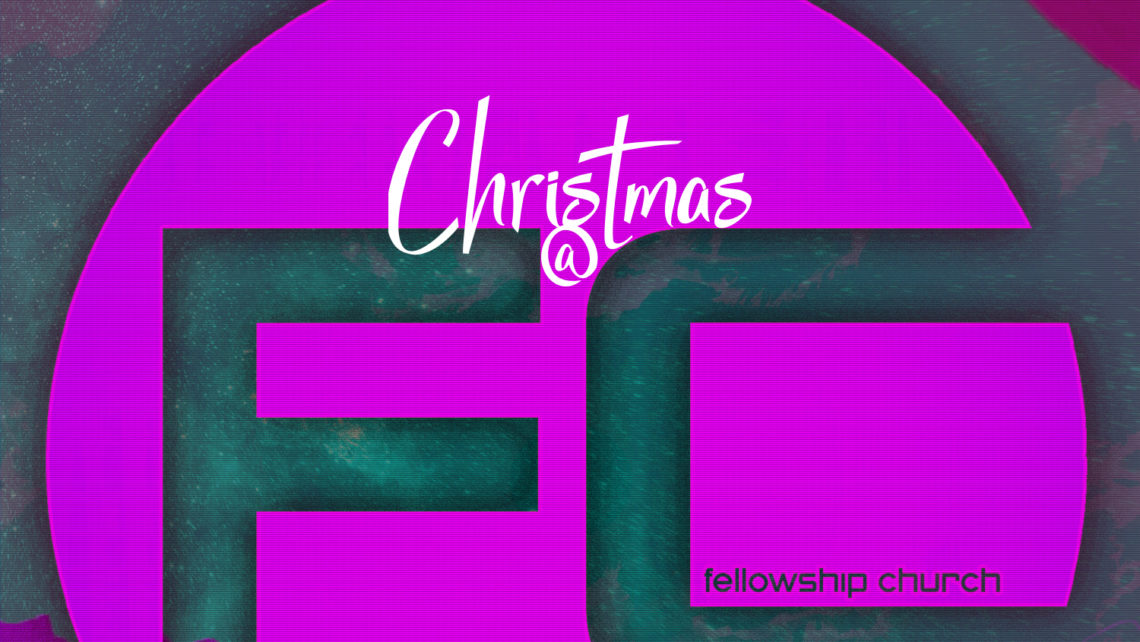 Saturday, December 23rd @ 6pm & Sunday, December 24th @ 10:30am & 12:30pm!
It's The Most Wonderful Time of The Year!
Join Fellowship Church for Christmas Eve 2017! Fellowship Church Christmas Eve is a one hour, intimate Christmas Eve Service dedicated to worship through Christmas carols and other music, along with a short, powerful Christmas message, and a time of communion remembering the sacrifice of Christ. Fellowship Kids' available for kids up to 3rd grade.
Join us!
Our new location has been amazing, and since our move we are growing fast and moving forward with lots of excitement and momentum!
This past weekend, I had three groups of people mention how far away our new campus was, and how long it took them to get there. When I asked how they traveled to church, they all stated that they had come from NE Salem and had traveled through town (NE Salem, to Downtown, to South Salem, then all the way down Sunnyside Rd) to get there. They did not know there was a quick way to get to our Sunnyside campus on I-5.
So if you're coming from East Salem, North Salem, Keizer, Woodburn, Etc… You can get to Sunnyside on I-5 incredibly easily. If you're heading South on I-5, just take the Delaney Rd Exit (Exit 248), turn West (right) onto Delaney Rd, and continue for .9 miles until you hit Sunnyside. Then, turn North onto Sunnyside (right), and continue for .7 miles, and Fellowship Church (6994 Sunnyside Rd SE) is on your right!
Unless you are coming from a location not close to I-5, taking I-5 to Sunnyside will save you a lot of time every weekend as you make your way to church!